A massager that makes dogs and cats happy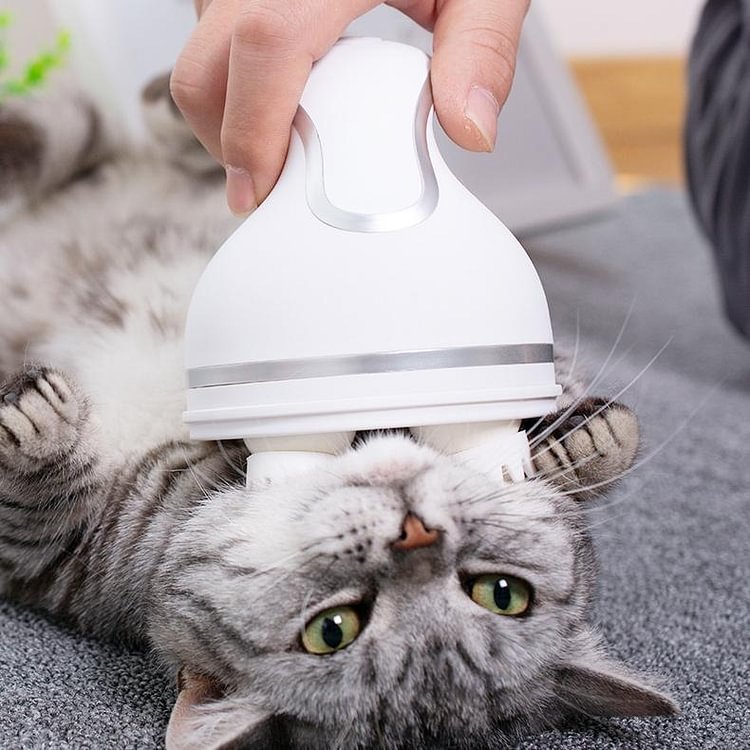 A massager that makes dogs and cats happy
If your cat loves having their head and face scratched, the Electric Cat Massager is the ideal tool for you. It helps You to Bond With Your Cat in a Special Way!
Food grade silicone massage head.
Removable, easy to clean.
One-click operation, easy to pet massage.
No knots, no tangles, a favorite massager for pets.
ABS+PZ Material, non-toxic, tasteless, environmental protection and durable.