Emergency Fire Blanket(🔥Father's Day Sale - Save Up to $50)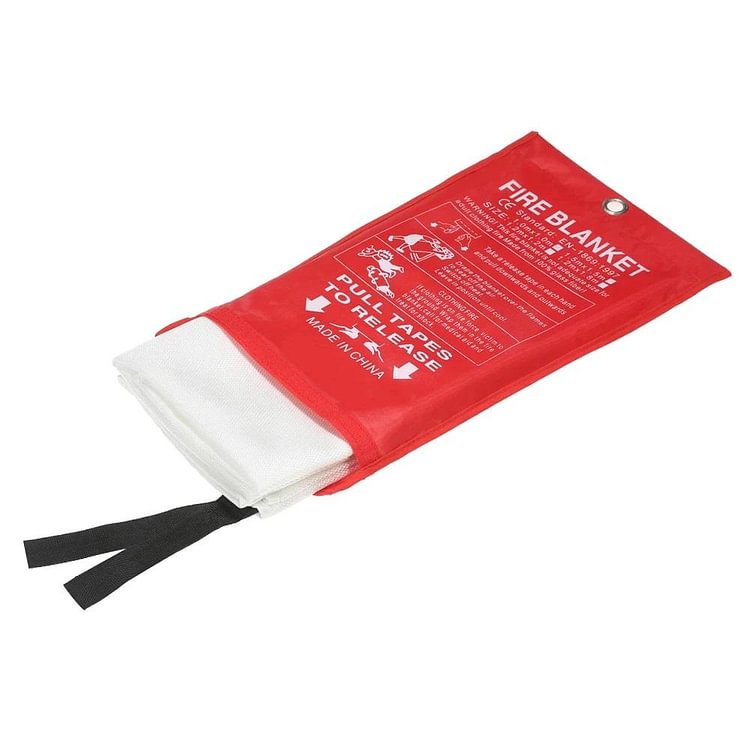 Emergency Fire Blanket(🔥Father's Day Sale - Save Up to $50)
THIS COULD SAVE YOUR LIFE!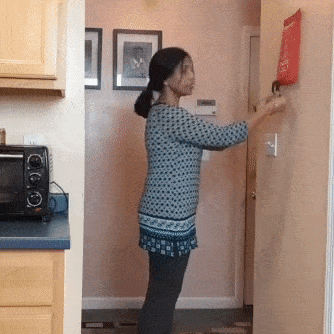 Easy Pull System
Just pull the tabs to release the Emergency Fire Blanket from it's case.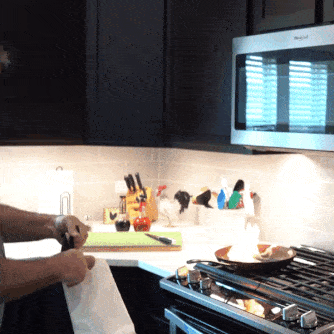 Suffocate Fires
Cover the fire with the blanket to put it out in just seconds!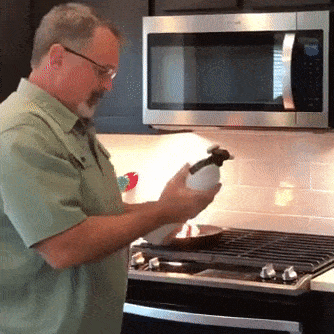 No Confusion
No bulky and complicated extinguishers that leave you with a mess to clean.
Why Use A Fire Blanket Instead of Traditional Extinguishers?
🚨 Alarming Fact: 48% of all home fires start in the kitchen.

Most start from simple oil based cooking. A few tablespoons of oil at the wrong temperature and disaster can happen in the blink of an eye. They are more common than people think, yet it can happen to anyone.

Keeping an Emergency Fire Blanket in your kitchen is one of the most important decisions you can make for you and your family. Just pull the straps to release the fire blanket, cover it over the fire and it's instantly suffocated before getting out of control.

It's so incredibly simple to use, and for good reason. Even children or elderly can handle it. No more heavy, messy and complicated fire extinguishers.

We recommended keeping one in the house per person. It's a one time purchase that can save lives and thousands in damages.
Product information
Material: Fiberglass cloth
Temperature: Isolates high temperatures up to 1076℉ or 580℃
Size (length*width) : 39.3×39.3 Inches(1m*1m)