Pilates Yoga Stretch Resistance Bands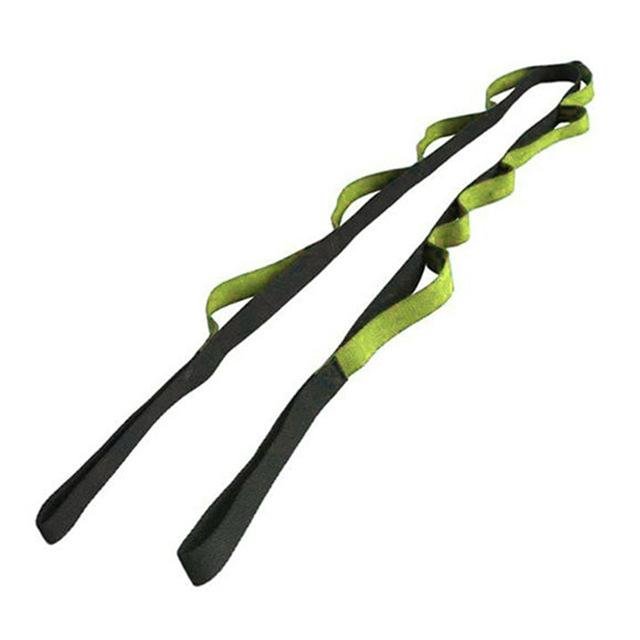 Pilates Yoga Stretch Resistance Bands
Features:
*Yoga Strap Stretching Exercise Belt Polyester Cotton Elastic
 Leg Fitness Restore
*
Multi-f
unction Yoga Band: Stretch your body during warm-up, dance and Pilates, massage your muscles and complete with amazing and safe assisted stretching to help with physical therapy and damage recovery.
*
Rugged, durable: Yoga belts provide the best resistance and stability without losing shape, tear or wear.
*
Allows you to better control unassisted stretching: the first option for physiotherapists and exercise trainers, safe and effective relaxation.
*
Benefits your body: comfortably on your hands and feet. Stretching belts keep your body in a better shape to withstand exercise and improve range of motion, increase muscle recovery and reduce the risk of injury.
*
Portable and easy to use: enough to recommend the person who originally used it, even if you have never done yoga stretching before
Specifications:
*
Material: Polyester
 Cotton
*
Size: 245cm * 3.8 (Approx)